85% Of Social Gamers Play For One Day Only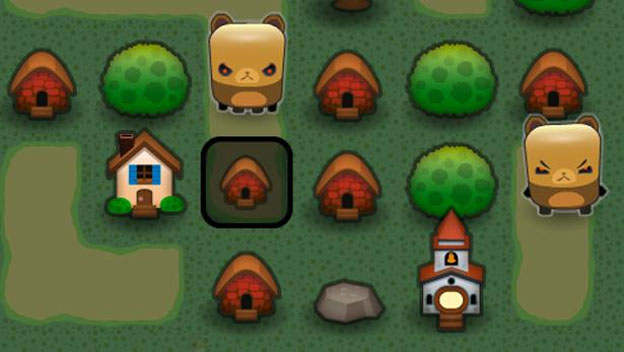 85% of all free-to-play social game players in the U.S. never go back to their games after one day, a recent report from audience management firm Playtronics has revealed.

According to GI, the startling number was found in the firm's research from this past July to September. Perhaps even more interesting is the finding that 95% of the players conducted during that period were inactive by the end of it.
Other results from the study showed that Friday and Saturday are the two most common days for players to spend money on otherwise free-to-play games, despite the fact that those same two days have the least amount of average play time attributed to them. On the other end of the spectrum, Monday and Tuesday average the most time spent playing, but the least amount of money spent. So, I guess some people enjoy a good drink over their social games sometimes, eh?
10/19/2012 01:30PM