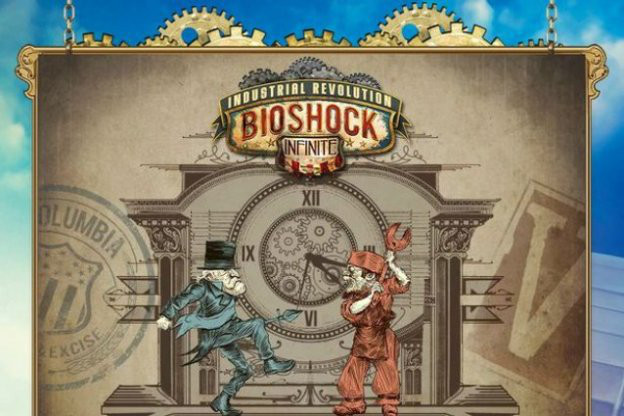 Developer Irrational Games has announced that those who pre-order BioShock Infinite will be granted access to a PC puzzle tie-in game, BioShock Infinite: Industrial Revolution.

Advancing through Industrial Revolution will unlock items within BioShock Infinite itself. The puzzle game can be played now at FinkManufacturing.com, but you'll need a special access code in order to get started.
Developed by Lazy 8 Studios, BioShock Infinite: Industrial Revolution is a Flash-like steampunk puzzler where you support either the Founders or Vox Populi factions from the main game.

BioShock Infinite is out February 26, 2013 for PC, PlayStation 3, and Xbox 360.

10/22/2012 01:25PM