SimCity Delayed To March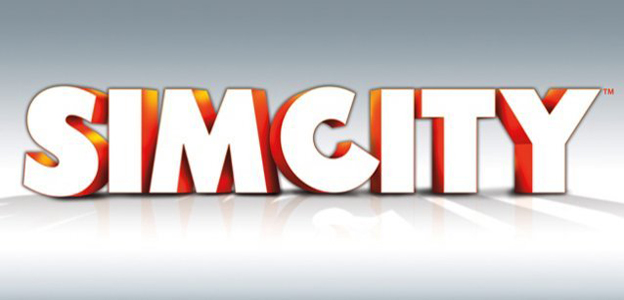 Electronic Arts has announced that SimCity will be delayed by a month.
Originally due for a launch during February 2013 on PC and Mac, the game will now launch on March 5th in North America and three days later in European regions.
SimCity is the modern day successor to Will Wright's classic city-building simulator, built in EA's new GlassBox engine.
The publisher stressed that the engine powering SimCity will be "the most complex simulation engine in its class."
SimCity also includes "multicity play," a new component that "brings a new dimension" to the game, "as players' decisions not only affect their city, but have a ripple effect across the entire SimCity World."
10/24/2012 11:45AM