Resident Evil 6's Free Update Arrives In December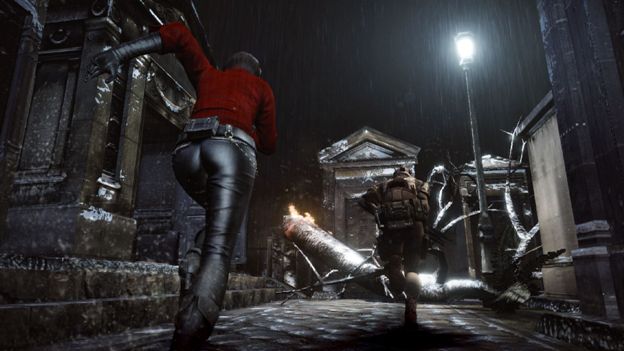 Resident Evil 6's free title update, which we told you about a couple weeks ago, will be arriving on Xbox 360 and PlayStation 3 in mid-December, Capcom has announced.

Besides releasing the previously revealed No Hope difficulty mode and the co-op mode for Ada Wong's campaign, Capcom will also use the update to make a few gameplay tweaks largely requested by players since the game's release. These include the ability to widen the camera's field of view and improved subtitle options.
Resident Evil 6 was released earlier this month for Xbox 360 and PlayStation 3. A PC version is also in the works, but no specific release date has been announced for that yet, nor is it clear whether or not the additions from this forthcoming update will be included within that edition of the game.
10/24/2012 02:25PM