Dishonored's First DLC Drops In December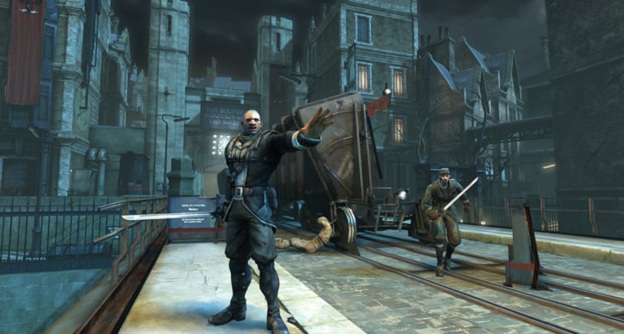 To call Dishonored a critical darling would be something of an understatement. The game has not only been successful at retail, and garnered a Metacritic score in the 90s, but managed to swing a perfect score from our own Becky Cunningham.
That experience will be expanding in December, with the first DLC for the game: Dunwall City Trials. Retailing for $4.99 or the equivalent amount in Microsoft Points, the content features ten skill challenges, which include arena battles, assassinations, and races.
For those looking for more in the way of plot, 2013 should serve you well. In the spring, there will be a DLC add-on that will allow players to take on the role of an entirely different character from the campaign (we'd rather not spoil who, for those who haven't completed the game as of yet). A new character means new abilities and gadgets to use. This second pack has yet to be priced.
10/25/2012 02:20PM