New Super Mario Bros. 2 Gets Two New DLC Packs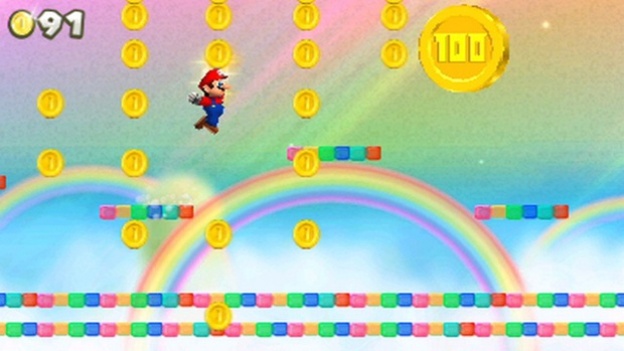 New Super Mario Bros. 2 has received its latest two downloadable content packs.

Like the three DLC packs that came before them, both the Gold Mushroom Pack and the Coin Challenge Pack B feature three levels in the platformer's Coin Rush mode. The former has a difficulty rating of two out of five, while the latter is three out of five.
The two packs can be purchased separately for $2.50/£2.00/€2,50 or together as a single download for double those prices.

As Nintendo announced a few weeks back, more DLC is planned for November, so expect another related announcement sometime in the coming weeks.
10/25/2012 02:20PM