Grand Theft Auto: Vice City Going Mobile This Fall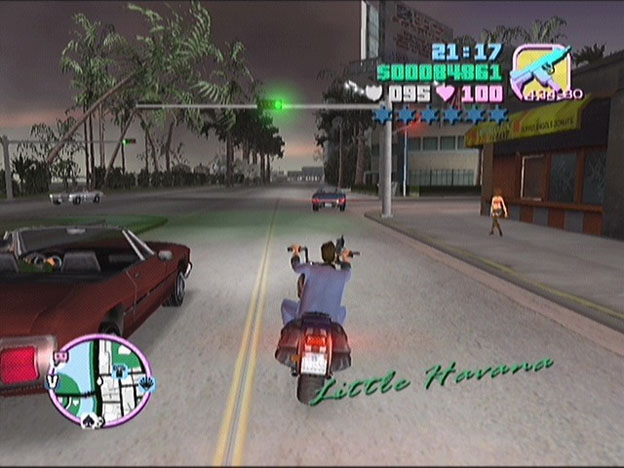 We are coming up on the ten-year anniversary of Grand Theft Auto: Vice City, the spiritual successor to Grand Theft Auto III, the game that started it all.
GTA III made its way onto iOS and Android platforms last year, retailing for $4.99 on both platforms. Now, Vice City will be following in its footsteps by heading to both iOS and Android platforms sometime later this year. This new mobile version will include unseen assets and artwork that were not included in the original game. No price has been announced, but it's very likely that we will see it sold with a $4.99 price tag, just like its predecessor, or something comparable.
Speaking of price, GTA III is now on sale on both iOS and Android, in order to celebrate the upcoming mobile release of Vice City. You can pick up the game for only 99 cents for a limited time.
In the past, Rockstar had said that ports of Vice City and San Andreas were both very possible. Now that Vice City has made its way onto mobile platforms, we hope it's only a matter of time until San Andreas, one of the most loved GTA titles of all time, hits our phones as well.
10/26/2012 11:30AM