Ratchet & Clank: Full Frontal Assault Arriving November 27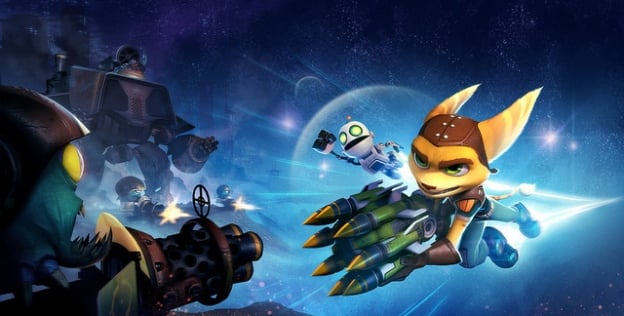 Developer Insomniac has announced that Ratchet & Clank: Full Frontal Assault will be hitting both retail and the PlayStation Store on November 27.

The Lombax and robot duo's latest adventure will run you $19.99. It'll also feature Cross Buy support, meaning that you can buy either the PlayStation 3 or the PlayStation Vita version of the action-platformer and receive the other system's version completely free of charge.
Insomniac is terming Full Frontal Assault a "'fun-size' project that's similar in scope to Ratchet & Clank Future: Quest for Booty." It'll feature new "base assault and defense elements," along with a revamped focus on split-screen co-op and online modes.
10/26/2012 01:15PM