Twisted Metal Comes To PSN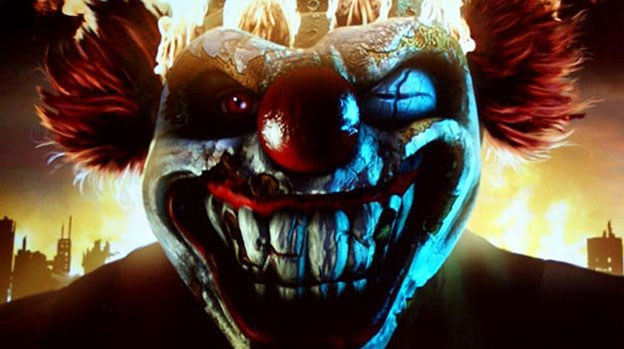 Twisted Metal was one of the biggest first-party releases for the PlayStation 3 this year. If you missed out on it, don't fret; Sony is bringing the game right to your doorstep through their digital download service.
The game will be coming to the PlayStation Network tomorrow as a full retail release. However, you won't need to drop sixty dollars on it this time around. The game will instead be sold at a budget price of $39.99.
As of now, the release is only confirmed for a North American audience. Details on the game's release in other territories are unknown.
This is just the beginning of Sony's push for more digital distribution. They recently introduced their "Day 1 Digital" releases, bringing many of their most beloved titles over to the PlayStation Network.
10/29/2012 10:55AM