Vice City And San Andreas Rated For PS3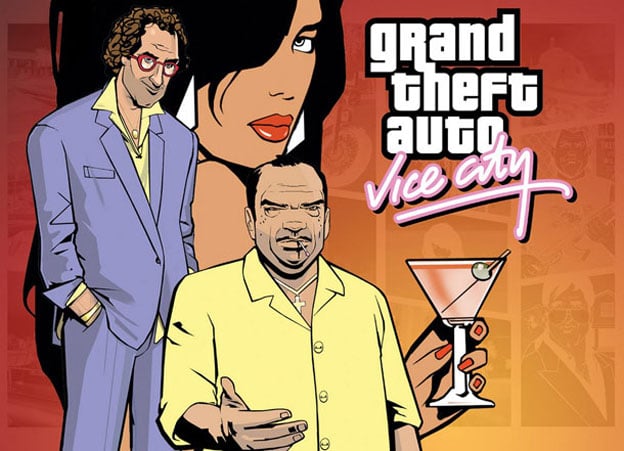 Last week, we reported on the resurrection of classic PS2 Grand Theft Auto titles for mobile platforms. Now it appears as if they will be coming to more traditional platforms as well.
Ratings for PlayStation 3 versions of Grand Theft Auto: Vice City and Grand Theft Auto: San Andreas have recently popped up on the ESRB website. Most likely, this means that both of these games will be released as PlayStation 2 Classics on the PlayStation Network sometime in the near future.
As of now, the only GTA PlayStation 2 Classic is the original Grand Theft Auto III. It was released to the PlayStation Store last month after numerous delays, so it's not unprecedented for a classic GTA title to get a PS3 re-release. It's also not surprising that Vice City would be getting a wide spread re-release, as it's currently the game's 10th anniversary. And San Andreas was one of the best received Grand Theft Auto titles of all time, so it's obvious that Rockstar would want to re-release that game as well.
Rockstar has not yet confirmed the release of either game, but ERB ratings are generally a pretty good source of information. If this isn't going to be a digital release, then we may be actually seeing a GTA collection coming out sometime in the near future. Fingers crossed?
10/29/2012 11:50AM