Final Fantasy XIV's Grand Finale Looms High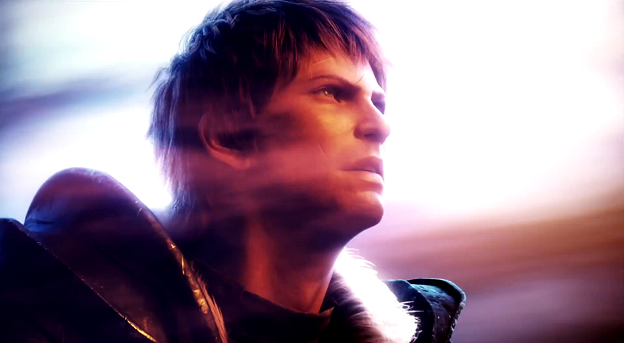 Final Fantasy XIV, Square's abortive attempt at a second MMO in the long-running RPG franchise, is coming to a close. It shall return, however, in the form of A Realm Reborn, the rebranded and supposedly streamlined, less obtuse take on the game's premise. Before that, though, Square Enix wants to send the current incarnation out with a bang.
As such, on Halloween, the game's character data will be saved "for the last time." What does this mean, exactly? It's not entirely clear, but it's being done in preparation for a story event planned on November 11 at midnight PDT. Character data, following the event, will be transferred over to A Realm Reborn, so those stalwart few who have subscribed to the flailing MMO thus far needn't worry about losing their beloved characters.
At this time, Square Enix is looking for alpha tests for A Realm Reborn, drawing from the current pool of Final Fantasy XIV subscribers. There will be multiple testing cycles in hopes of avoiding the sort of misfire that the original game experienced.
10/29/2012 02:20PM