Medal Of Honor: Warfighter Achievement Bug Discovered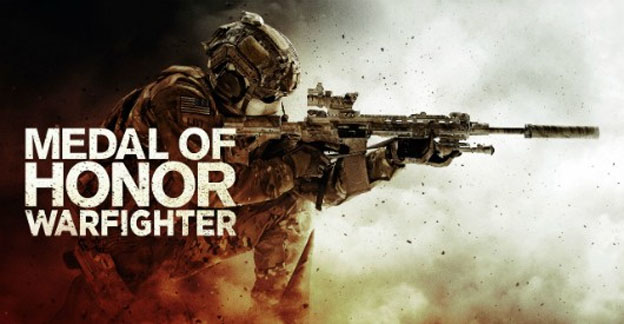 Several players are having issues with achievements in Medal of Honor: Warfighter. Specifically, some achievements just aren't unlocking properly.
The achievements that are bugged include the Global Warfighters achievement, which is awarded for unlocking a soldier from each unit, and the Warchief achievement, which is awarded for unlocking all soldiers in multiplayer. Both achievements won't unlockwhen the conditions are met, leading some to believe that there is a bug in the game's character unlock system.
The bug doesn't affect all players. In fact, it seems somewhat random. The majority of people who report the bug are playing on Xbox 360, though a few have reported the issue on the PS3 version as well.
As of now, EA has not provided any fix or workaround, nor have any fan communities. The bug is especially annoying for achievement hunters, considering you can only unlock these characters once, essentially making it impossible to earn the achievement again unless you totally wipe your data, including your online profiles.
We will bring you more information on possible fixes and patches as it becomes available.
10/30/2012 01:45PM