Need For Speed Most Wanted Races To Wii U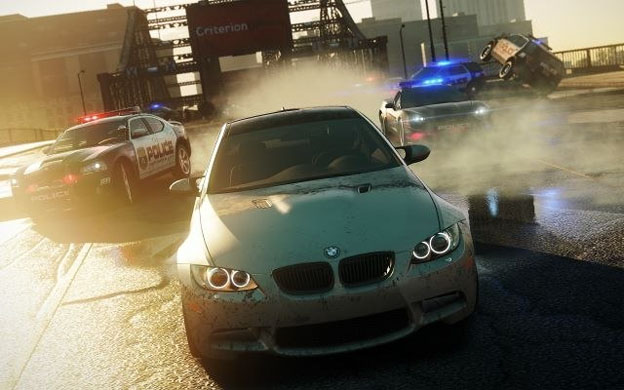 The Wii U is Nintendo's attempt to appeal to the hardcore audience out there. Hardcore titles like Call of Duty: Black Ops II and Assassin's Creed III have already been confirmed for the console. Now, Need for Speed Most Wanted will be joining these titles as one of the first hardcore racing offerings for the Wii U.
Unfortunately, Nintendo and Criterion have not given an exact release date for Need for Speed on the Wii U. However, we do know it won't be a launch title. Most likely, the game will come out sometime in 2013.
As of now, there is no word on the features included in the Wii U version. Who knows? The game may not even control like a traditional racing game. Maybe Nintendo will make you break out the Wii Wheel once again, except this time you aren't throwing blue shells at your opponent, you are sidelining them into oncoming traffic.
Need for Speed Most Wanted is out today on the Xbox 360, PlayStation 3, PlayStation Vita, PC, and mobile platforms such as Android or iOS. The fact that it is coming to the Wii U shouldn't be that surprising, as it seemed to be the only platform the game wasn't already slated for.
10/30/2012 02:25PM