Activision Faces Layoffs And Server Outages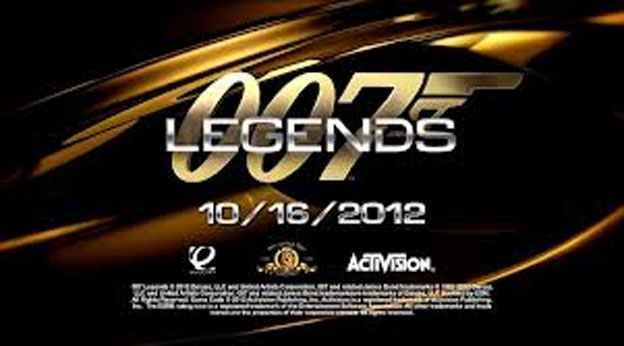 Call of Duty developer Activision has not had the best of times in recent days.
First of all, word came in that the publisher/developer has cut 30 jobs from its Minneapolis branch today, though only on the publishing side. Activision is looking to release fewer games based on third-party licenses in 2013, alluding to the fact that they aren't providing a good enough return.
The Minneapolis studio was responsible for many of these licensed games, and thus has been reduced in size. Activision has said that they are working to redirect the employees that were laid off to other parts of the company where possible. They are also offering outplacement counseling services.
Adding to Activision's strife is a series of multiplayer server outages for Call of Duty and Guitar Hero. Activision hosts some of its data centers in New York City, which Hurricane Sandy has just ravaged. Aside from flooding, much of the city also lost power, which means no servers for many worldwide Call of Duty players.
The games affected include both the PS3 and Xbox version of Call of Duty: World at War, Modern Warfare 2 on the PS3, Black Ops on the PS3, PC, and Wii, and every single Guitar Hero game for every system that uses online functionality.
10/31/2012 08:05AM