Forza Horizon Gets SmartGlass Functionality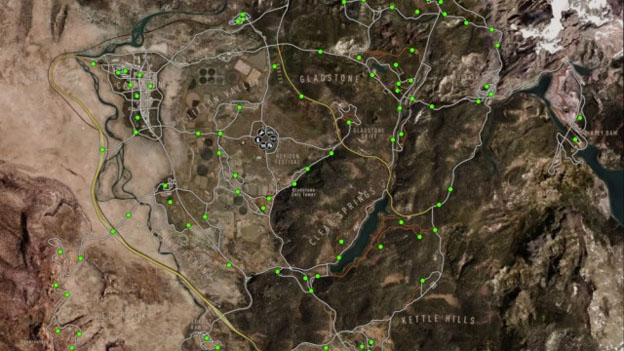 Xbox SmartGlass is currently available on Windows 8 platforms, as well as very few mobile devices. But that doesn't matter much because very few games have actually announced their support for it. Luckily, that is changing soon.
The Forza series has jumped onto the Xbox Smart Glass bandwagon with the Forza Horizon SmartGlass Experience. It's a neat little bit of functionality that puts the game's sprawling overworld map on your mobile device.
The app grants you all the functionality that you would have in the game's pause menu map except, you know, you don't have to pause the game. It actually does streamline the game quite a bit. Then again, if you are driving around while also looking at a tablet or smartphone, you may just run your car off the road.
This is pretty much all the Forza Horizon SmartGlass app does, but it's a good start. Providing functionality that may normally be tedious in a game is a great thing for the Smart Glass to do. Map functionality would be especially helpful in games like Fallout or Skyrim or other expansive RPGs. Now all we have to do is wait and see how the SmartGlass evolves.
10/31/2012 12:15PM