GTA V Possibly Coming After March?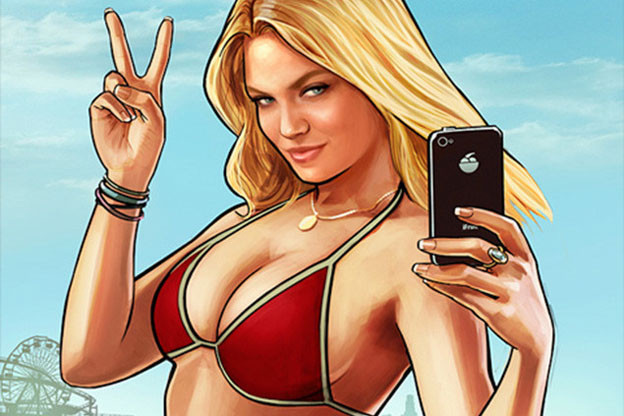 Yesterday, we heard rumors that Grand Theft Auto V will come out sometime in the spring of 2013, provided that the Mayan apocalypse hasn't completely destroyed us by then. However, its actual release date was kept purposefully vague, probably for good reason. The last thing any developer wants is to repeatedly push back release dates over and over again, creating a jaded fan base that eventually loses interest in even purchasing the game.
Well, one analyst is here to completely ruin your hopes for a March launch.
Colin Sebastian of Baird Equity Research said in an e-mail to Game Informer that all data points toward a Grand Theft Auto V release date sometime after March. Take-Two has apparently shifted almost $600 million dollars in revenue from this year to the next. Sebastian thinks that this money will be used for GTAV development, which means GTA V will be coming out after Take-Two's fiscal year ends. The fiscal year ends in March 2013, but Sebastian theorizes that we will eventually be seeing the game release in May 2013. He also predicts that Rockstar will ship at least 20 million units of the game through the end of 2013.
We will bring you more information on the upcoming release of Grand Theft Auto V as it becomes available.
10/31/2012 01:40PM