Resident Evil 6 Pre-Order Maps Now Regular DLC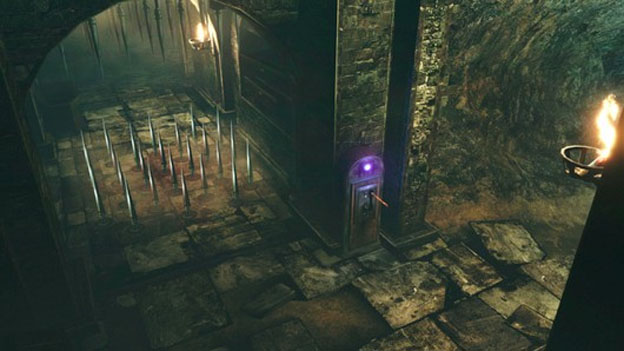 If you pre-ordered Resident Evil 6, you got a couple exclusive maps in the "Mercenaries" mode that weren't available anywhere else. These maps were the High Seas Fortress, the Catacombs, and the Rail Yard.
Now, this pre-order DLC is being offered to the rest of the RE6 player base as normal pay-to-download DLC. They will retail for one dollar (80 Microsoft Points) and will unlock the maps in their entirety in the Mercenaries mode.
Mercenaries mode is RE6's biggest claim to replayability, giving players the chance to kill waves of zombies and other players without any real story to speak of. It's secondary to the game's main campaign, but it's always nice to have a few other maps to choose from.
If you are a Resident Evil fan, it's entirely worth dropping three dollars to make your Mercenaries map selection screen complete.
11/01/2012 02:50PM