Dragon Quest VII Remake Gets Official Release Date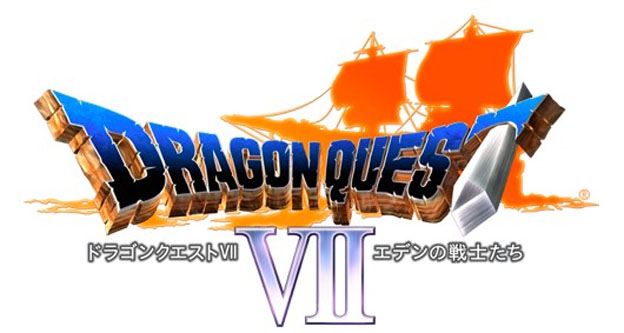 Yesterday we reported on an upcoming remake of Dragon Quest VII for the 3DS. At the time, the game was given a release window of "sometime in February." Nintendo has now narrowed that date down to February 7th in Japan.
The game will be made by developer ArtePiazza and will feature a full orchestral score by the Tokyo Metropolitan Symphony Orchestra.
As of now, there are no plans to bring the game to American or European shores. However, every other Dragon Quest DS remake has made its way to America, and most of them have sold like hotcakes. I'd say it's probably safe to bet on the game eventually making its way Westward.
11/01/2012 03:25PM