Halo 4 Has Highest Charting Game Soundtrack Ever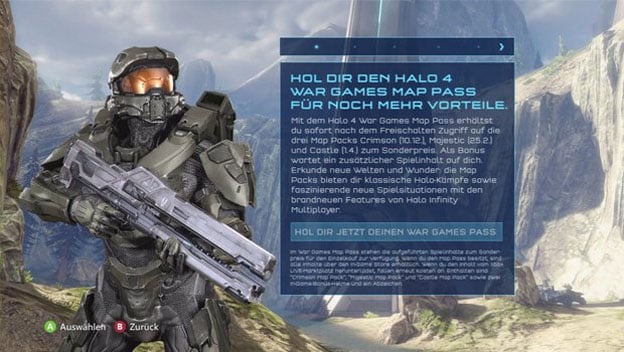 Halo 4 has pursued an interesting marketing strategy with its soundtrack. While the game still isn't out, the official soundtrack has been available to purchase since October, and has done quite well.
In fact, there is so much hype and Halo love out in the music world, that the Halo 4 soundtrack has now taken the #50 slot in the Billboard 200. That makes the Halo 4 soundtrack the highest rated video game soundtrack of all time.
The previous record holder for higher rated video game soundtrack is Guitar Hero 3: Legends of Rock, which was essentially just a "best of" compilation if you think about it. It's rather impressive that music composed explicitly for a video game has managed to break that record. This is just more evidence that video games are being taken more seriously as an interactive medium.
11/02/2012 11:45AM