RUMOR: Walking Dead's Episode Five Not The Final Episode?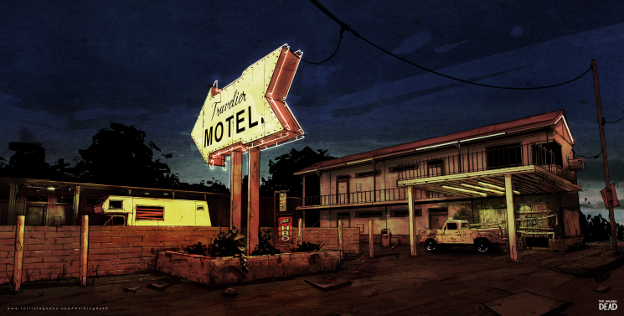 We received an interesting email from Telltale Games last week. First off, it thanked us for our "support, kind words, and vital feedback." Which was nice to hear. It also let us know that the final episode of the Walking Dead is done and playable.
So when does the public get to play it? Telltale wasn't clear on an exact date, but they did let us know that we can expect it later this month.
More interesting, though, was this little bit of information:
The first season of The Walking Dead is coming to an end. We hope that you will find it to be a fitting close to the story. As for the future, we'll remind you of something that Robert Kirkman said:
"I pitched The Walking Dead as the zombie movie that never ends, the sequel to virtually every zombie movie ever made, because I never liked the endings."
The zombie apocalypse isn't going to end any time soon and there are more stories to tell … we hope you're hungry for more.
This is the end of the "first season" of the Walking Dead? So, that means there are more episodes coming? Telltale's hoping we're "hungry for more" certainly seems to imply that.
In fact, this is in line with a statement they made to Polygon back in July: "Following the digital release of our fifth episode we will also be coming to North American retail shortly thereafter and this will not be the last The Walking Dead game series that we do."
Either way, we're excited for more highly emotional zombie apocalypse action.
11/05/2012 06:10AM