Black Ops II Leaked To Piracy Sites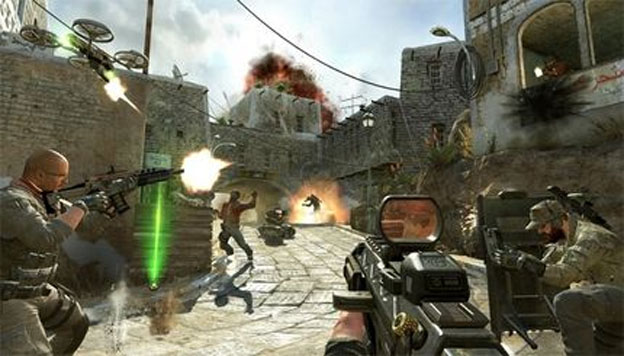 Call of Duty: Black Ops II has been pirated a full week before its actual release. A full ISO of the Black Ops II game disk has been popping up on piracy sites all over the internet.
360iso user BAD 2 THE B0N3 is supposedly responsible for the leak, the same user that supposedly leaked Halo 4 last month. As a result, numerous videos of the game have appeared on Youtube and other video streaming sites. So interested parties can feel free to get their spoiler on.
As of now, we haven't heard of any official action taken by Treyarch against this user. However, Treyarch Design Director David Vonderhaar did have some snarky comments for the pirates on Twitter. "If you are going to live-stream the game early, which I don't remotely recommend, you could at least be good at it. :P" He went on to say that legit Treyarch and Activision streams will be coming up later this week.
Call of Duty Black Ops II is officially set to launch on November 13th for the Xbox 360, PlayStation 3, and PC. A Wii U version will be coming out on November 18th.
11/05/2012 12:05PM