Europe Cannot Battle Their Personas Until 2013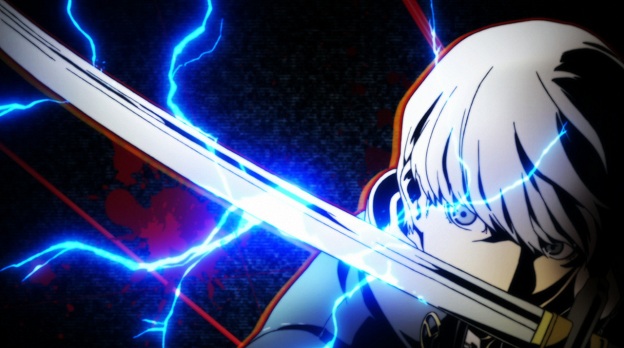 Persona 4: Arena, the game that combines the rich backstory of the latest Persona game with an Arc System Works-crafted fighting experience, has eluded European gamers once more. After months of silence, Zen United, the publisher tasked with bringing the game to retail across the Atlantic, has issued an official statement via its Facebook page, confirming that there is now no way the fighter will make its way to European stores in 2012.
This announcement follows on the heels of a FAQ that explained that Zen United cannot issue a release date until they have the European build of the game in hand. This has yet to be done, as the European version has not been finalized in either development or testing. Zen United cites regulations from Sony and Microsoft in Europe as requiring the changes that necessitate a new build of the game.
Considering that this has nothing to do with the age rating process or with translation (Zen United has confirmed that additional languages will not be present in the EU release), it's confusing as to how the title has gone this long without being adjusted for European market regulations.
11/05/2012 01:50PM