Mass Effect 3 Will Be A Wii U Launch Title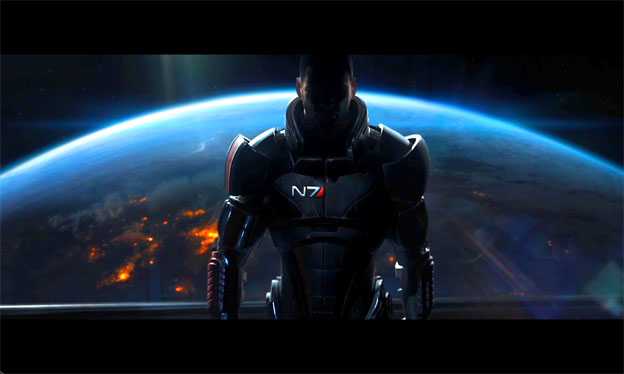 The Wii U has added yet another hardcore game to its launch line-up in the form of Mass Effect 3. The game will come out along with the console on November 18th in North America, November 30th in Europe, and December 6th in Japan. Mass Effect 3 was originally slated as a "launch window" title, but it's good to know that we are actually getting it on Day One.
The Wii U version of Mass Effect 3 will include the From Ashes, Extended Cut, Rebellion, Resurgence, and Earth expansions and a bonus heavy weapon that hasn't yet been revealed.
It will also include an update to the interactive Darkhorse comic that came out for Mass Effect 2's release on the PlayStation 3. This interactive comic let you make the decisions you would have made over the course of Mass Effect 1 in rapid cinematic succession, since Mass Effect 1 never received a PS3 release. The updated version will include the Mass Effect 2 backstory as well, since neither Mass Effect 1 or Mass Effect 2 is slated for a Wii U release yet. After experiencing the motion comic, you will be given an importable pseudo save file that will mirror all the choices you made in the comic, as if you had made them in the original Mass Effect 1 and 2 games.
11/06/2012 10:10AM