Watch Dogs Confirmed For 2013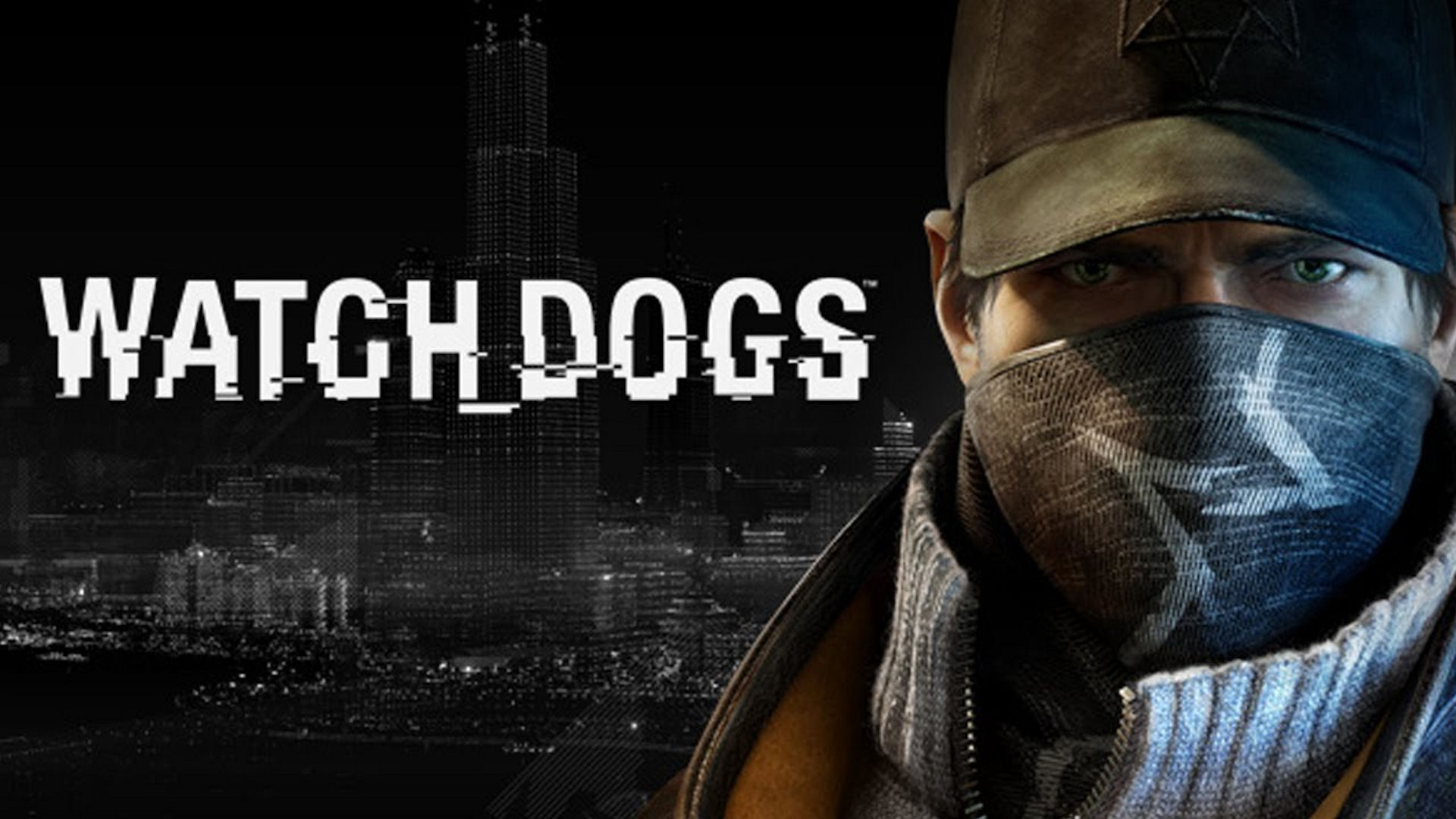 Watch Dogs, the third-person open world shooter that wowed many when it premiered at E3 earlier this year, has officially been confirmed for a 2013 release.

The announcement comes from Ubisoft CEO Yves Guillemot, who succinctly said "Watch Dogs will be coming next year" during a financial call today, according to Joystiq.
Watch Dogs is expected to release for PC, Xbox 360, and PlayStation 3. A Wii U version is reportedly being considered, but cannot be confirmed at this point.
11/06/2012 01:45PM