Square Enix's Increased Sales, Rising Costs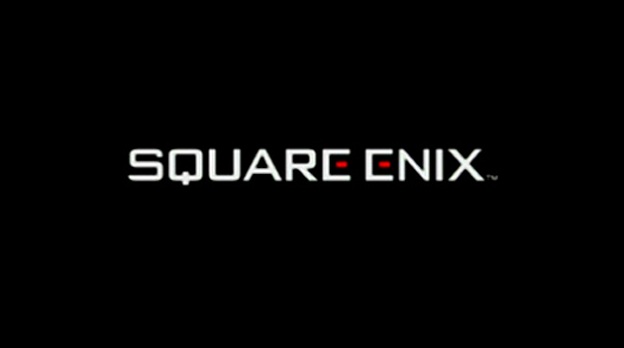 In its financial report for the six-month fiscal period that ended September 30, Square Enix has a confusing mish-mash of positive and negative news and speculation.
Compared to the same period last year, the company has increased its sales by a total of 6.2 percent, bringing it up to 61 billion yen from last year's total of 57 billion. This is attributed to the strength of the latest Dragon Quest Monsters game, as well as favorable sales on smartphone and PC titles. Further, Dragon Quest X has experienced steady growth since its launch in August.
That said, console game sales have, as a whole, fallen below expectations, while arcade machines have experienced sluggish performance despite stable operation of the facilities in which they're based. Perhaps most importantly, the development costs of PC and smartphone games has been increasing, diminishing their profitability.
Thus, in spite of rising sales numbers, the company lost over 5.8 billion yen, as opposed to last year's profit of 3.7 billion yen for the same period. Square Enix projects that, by the end of the fiscal year in March, they'll have bounced back to a 3.5 billion net profit, but are primarily focused on making an earnings recovery by the end of the next fiscal year, in March of 2014.
11/06/2012 01:55PM