Hawken Closed Beta 2 Brings The Money (Sort Of)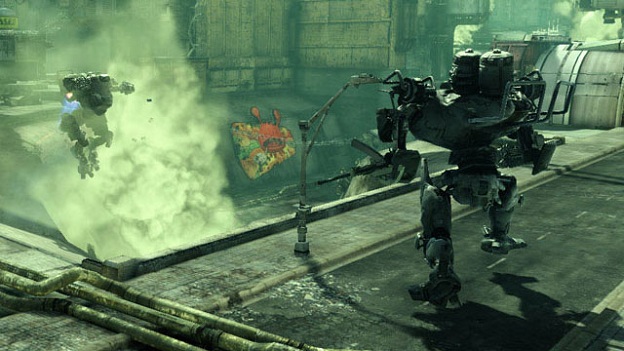 In a press release sent out this morning, Meteor Entertainment has revealed the dates for the second closed beta of their free-to-play multiplayer mech combat game, Hawken. Closed Beta 2 will run from Thursday, November 8, to Tuesday, November 13. Compare that to the first closed beta weekend, which was only active for the weekend of October 26.
Further, presale bundle packs will become available at the start of the event (Meteor Entertainment's so-called "Vanguard Initiative"), which will pre-sell at reduced costs of $5, $15, $30, and $60.
Unfortunately, the items one purchases tomorrow (or later during the event) will not actually be in one's inventory until the game's open beta begins on December 12. Wasn't December 12 the game's release date? Yes, but Meteor Entertainment is now calling it their "open beta." This has apparently become free-to-play parlance for "it's out."
11/07/2012 02:10PM