Peter Molyneux: One More Game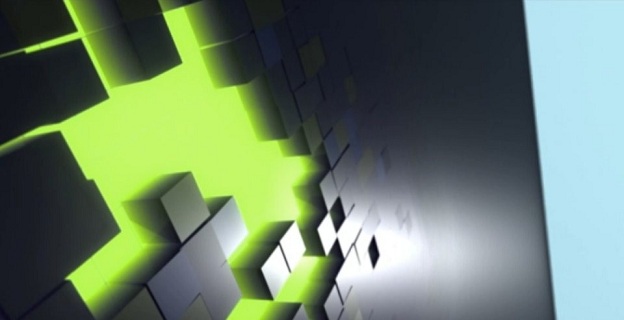 Peter Molyneux, the visionary director behind the Fable games and, preceding them, seminal titles such as Populous and Black & White, has just launched his newest creation via the 22Cans company. Curiosity, an app for iOS that is on its way to Android, centers around peeling back the layers of a massive cube one small cube at a time, the caveat being that thousands elsewhere are also picking away at that same cube.
In the wake of its release, though, Molyneux has been caught by BeefJack musing about the prospect of one more game. One final game.
Molyneux refuses to refer to the small titles 22Cans is making as games. Curiosity and the 21 that will follow it have been deemed "experiments," and are being used for gathering data that will be used in the major release they bring forth after these experiments have all been unleashed. The upcoming game, though, does have a name and already has a list of some features. Molyneux, though, isn't talking, except to say:
"I'm only going to make one more game, I think. And that thought – the thought of every ounce of my energy, every ounce of my experience, every mistake that I've made in every single game – if I can learn from that, and use that energy to make one game... That's what I'm trying to do."
Source: BeefJack
11/07/2012 02:20PM