Activision Blizzard Sees Another Successful Year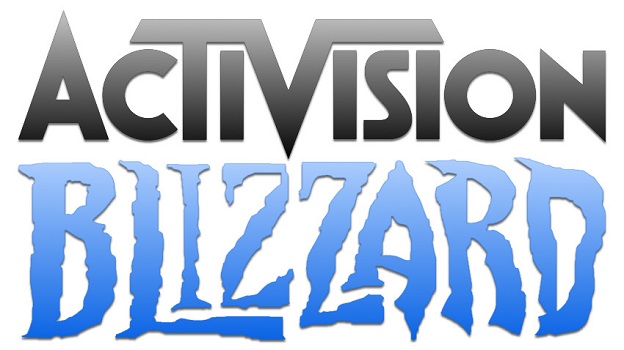 In their third-quarter earnings call, Activision Blizzard spoke of everything from their current franchises' successes—ranging from the popularity of the Skylanders line and recent launch of Mists of Pandaria—to their plans for the future. As is the focus of such calls, though, the company's finances made an expected appearance.
According to Activision Chief Financial Officer Dennis Durkin, "On September 30, we had no debt and $3.4 billion in cash and investments."
Mind, this is prior to the launch of Call of Duty: Black Ops II, perhaps the single biggest annual release on the Activision slate, if not the biggest prospective sales event in the entire industry. In fact, between that and an actual net revenue for the quarter over $100 million higher than projected (and around $90 million higher than the same quarter last year), Activision Blizzard seems justified in raising their calendar-year outlook by $300 million, to $4.6 billion.
11/08/2012 11:35AM