Blizzard Bringing In More Diablo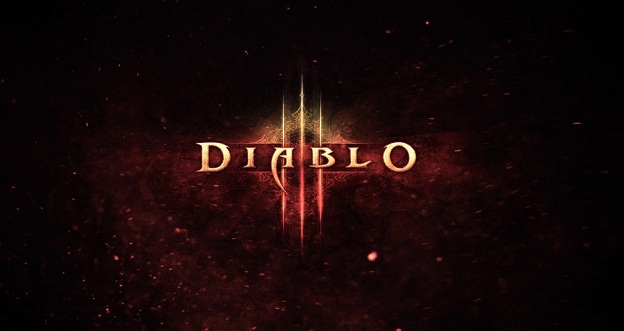 Diablo III, the latest and most polarizing entry in the seminal click-fest action-RPG series, was plagued by launch woes. In the months after its release, player discontent grew at imbalances in its equivalent to "end-game" content, as battles became increasingly gear-dependent. Patch after patch, Blizzard has instituted measures that seek to smooth out such difficulty spikes, and their efforts appear to have paid off to the tune of ten million copies sold, according to their third-quarter earnings call.
By virtue of that same call, we've learned that this success has translated into something bigger: Blizzard is planning an expansion for Diablo III.
It's not a huge surprise, and with no word on a release date (or on how far into development, if at all, the new content is), it seems unlikely that we'll be seeing it in the next year. With Blizzard's record, it could very well be two or more years off.
On a side note, though, the same earnings call confirms that Starcraft II: Heart of the Swarm is aimed for the first half of 2013. Fingers crossed.
11/08/2012 11:35AM