Black Ops 2 To Feature YouTube Livestreaming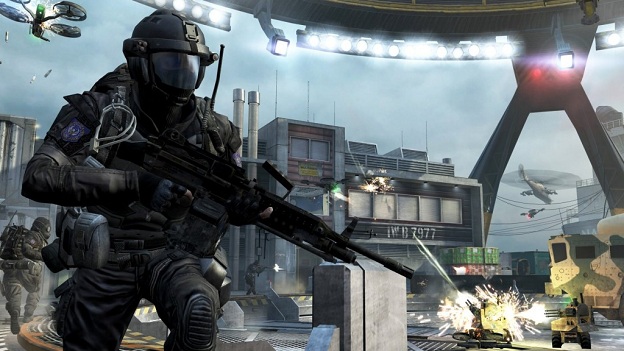 Call of Duty: Black Ops 2 will let its virtual soldiers livestream their gameplay over YouTube upon the upcoming shooter's launch, Activision has announced today.

Players will be able to stream multiplayer League Play matches directly from their Xbox 360 or PlayStation 3 to YouTube, along with their own audio or webcam commentary. Others can then watch the livestreams through browsers, tablets, or mobile devices.

In order to view the streams, though, you'll need to have a valid Call of Duty Elite subscription. Having one of those will let you see the streaming player's career stats, loadouts, match data, and the like while watching.

"With our competitive play and eSports initiatives, we wanted to deliver live streaming capabilities built right into Call of Duty:Black Ops II, because Call of Duty is not only fun and exciting to play, but we believe it will be just as exciting to watch," said developer Treyarch's Mark Lamia.

"By making the capability of live streaming as accessible as possible to our fans, straight from a player's console without the need for any additional hardware or sophisticated setups, we are empowering our fans to share their multiplayer experiences."

Call of Duty: Black Ops 2 is out on November 13.
11/08/2012 02:50PM