Seven SEALs' Salaries Slashed For Consulting On MoH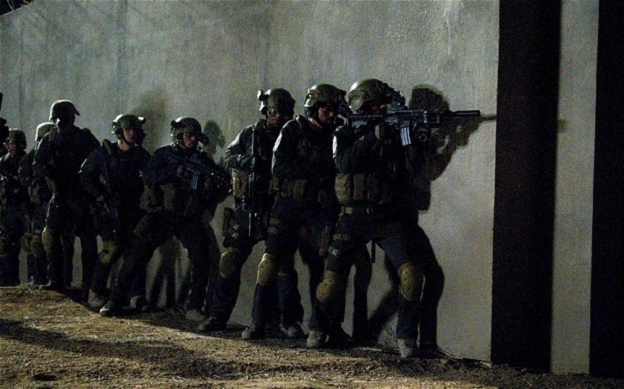 Seven members of SEAL Team Six, famous for carrying out the mission that resulted in Osama bin Laden's death in May of 2011, have received letters or reprimand and a 50% pay cut for two months in response to their work with Electronic Arts and Danger Close on Medal of Honor: Warfighter.
Though the SEALs do not face a prison sentence, the United States Navy has made it abundantly clear, both with this response and with the statement that accompanies it, that they have no tolerance for "deviations from the policies that govern who we are and what we do as Sailors in the United States Navy." They cite the need for a "high standard of accountability" within the service.
EA's Medal of Honor series has always been predicated on the central conceit that its missions are based around a real campaign or, in the case of the latest game, multiple real events from around the world. That said, it would have been nice if the SEALs' efforts, which got them in so much trouble, had resulted in a more polished product.
Source: CBS News
11/09/2012 05:00AM