Borderlands 2 Mac-Bound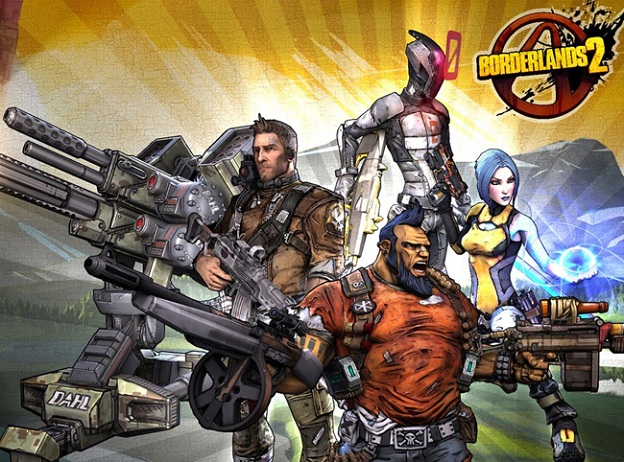 Gearbox's highly anticipated, and extremely well-received, shooter-RPG, Borderlands 2, has had a few troubles over the months following its release. There have been nasty, save-destroying glitches and a permadeath virus of sorts unleashed (perhaps unintentionally), but the game has, by and large, been an exercise in near-constant joy-puking for gamers on the PC, PlayStation 3, and Xbox 360.
Those Mac owners, though—especially the ones who refuse to put a copy of Windows on their precious machines—have been left out in the cold. This is hardly unusual for the Mac market. What is highly unusual is that Gearbox has decided to confront this taboo head on.
That means that, yes, Borderlands 2 will be coming to the Mac on November 20, a mere two months after its launch on other platforms. It will include the same drop-in/drop-out co-op experience as in other versions of the game and, further, will provide those who pre-order with access to the Premiere Club.
Mac gamers, today is your lucky day.
Source: GameAgent
11/09/2012 11:00AM