Persona 4: Arena Digitizing On XBLM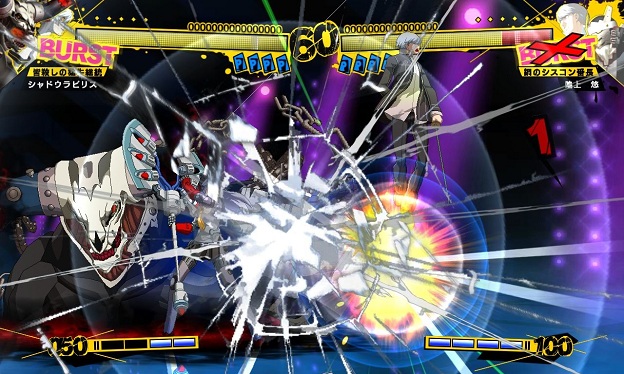 Microsoft's Xbox LIVE Marketplace has been a tremendous source of DLC for big-name retail titles and smaller, "arcade" releases, but the service's "Games on Demand Network" never really took off with the same kind of fervor. Perhaps it's something to do with the fact that the original release of the console didn't necessarily come with a hard drive or, if it did, its hard drive was fairly small.
Space isn't as much of a concern, now, but the Games on Demand marketplace is still a strange space, with a sparse selection and prices that are often far above what one would expect to pay for those games at retail.
Atlus, however, is putting some faith in the service with an announced release of their 2D, Arc Systemworks fighter, Persona 4: Arena, on the Xbox LIVE Marketplace. According to Atlus, the goal is to make sure players have as much access as possible to the title in the lead-up for the Atlus Fighting Championships, slated for Saturday, November 17 at the Super Arcade in Walnut, California (a suburb of Los Angeles).
Source: Twitter
11/09/2012 11:15AM