President of Sony Network Entertainment Retires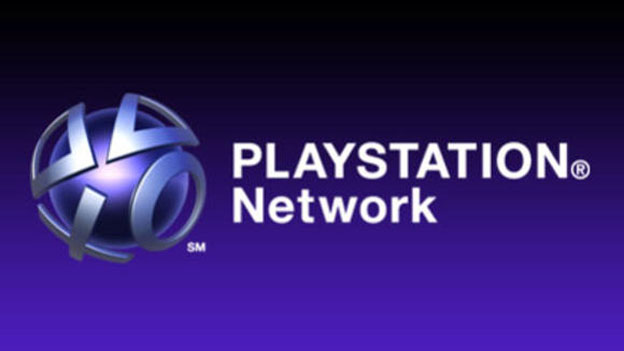 Sony Network Entertainment president Tim Schaaff will be retiring from his position on December 31, Sony announced today.

From there, current Sony Computer Entertainment president and group CEO—i.e., the guy largely in charge of Sony's PlayStation division—Andrew House will take over Schaff's duties, while Schaaff himself remains on SNEI's (Sony Network Entertainment International) board as an external director.

Schaaff joined Sony back in 2005, jumping ship from electronics giant Apple. He rose through the company over the next five years, eventually becoming SNE president in 2010.
"Tim has been a strong leader within Sony who truly embodied the 'One Sony' spirit by successfully leading corporate-wide initiatives across business units since he joined," said Sony boss Kaz Hirai. "I thank Tim for his passion and innumerable contributions to the company."

"Under the leadership of Kaz, and (former Sony CEO) Sir Howard Stringer before him, Sony gave me tremendous support to build a global team to coordinate and lead the company's network service business," said Schaaff. "Together we created something of significant value that will be an important part of Sony's future. I'm grateful to have had this unique opportunity, proud of the commitment my team has demonstrated, and encouraged about Sony's prospects in this strategic area."

SNEI is a subsidiary of Sony that primarily deals with the company's digital entertainment properties, which include PlayStation Network, Music Unlimited (formerly Qriocity), and Video Unlimited.

Source: Sony
11/09/2012 01:50PM