Minecraft Sells 8 Million PC Copies, 360 Patch Incoming Soon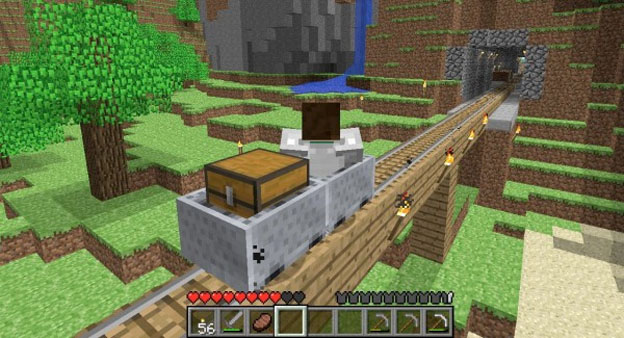 Recently, we reported that the Xbox 360 version of Minecraft had unseated Call of Duty as the king of Xbox LIVE. Obviously, it's quite an accomplishment to top Call of Duty, but how do Xbox LIVE sales compare to Minecraft's PC edition? How many copies has the PC version actually sold?
According to Notch, roughly eight million units. Yes, you read that correctly.
Notch reported this sales milestone via the official Minecraft website following a release of Minecraft's new download cards, which have recently become available in North America. The ability to swing by your favorite retailer and purchase Minecraft off the shelf has caused yet another sales surge, making it one of the best selling PC games of all time.
Mojang also announced that a new patch is heading to the Xbox 360, which will bring the console version closer to the PC edition. The patch fixes a laundry list of bugs, but it also introduces several new HUD options, new display options, a few new recipes, and a brand new how-to-play section.
11/12/2012 01:25PM