Rainbow 6: Patriots Is Still Alive, May Be Next-Gen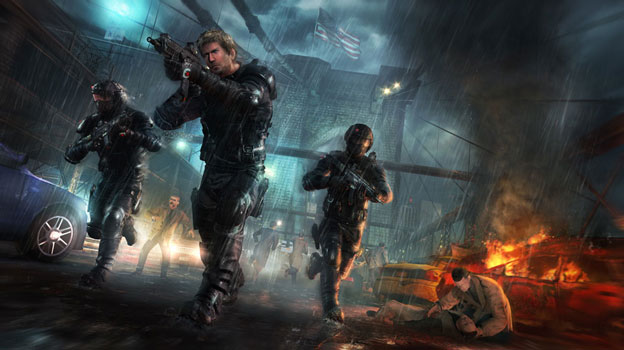 There hasn't been much news on Tom Clancy's next shooter, Rainbow 6: Patriots, as of late.And some were starting to believe that its future may be in doubt, but Ubisoft wants you to know that the game is still alive and well.

Speaking to Polygon, Ubisoft 's CEO, Yves Guillemot, kept mum on specific details, only conceding: "The only thing I can say is that we have a good team working on it, and it's really looking good. So when it will come, it will surprise the industry."
When asked if the anti-terrorist squad shooter could be making its way to next-gen consoles, Guillemot replied that "there's a good chance it could be," but wouldn't confirm either way.

Rainbow 6: Patriots is still tentatively scheduled for a 2013 release.

Source: Polygon
11/12/2012 04:10PM