Manufacturing Error Turns Black Ops II Into Mass Effect 2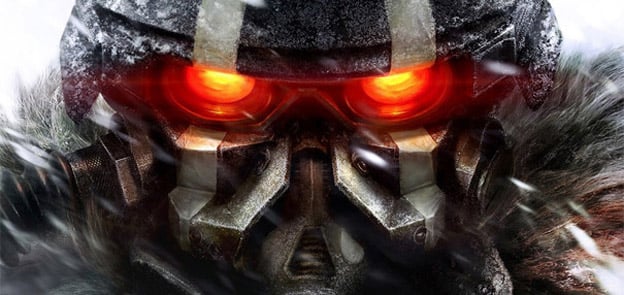 PC gamers who are excited to play Call of Duty: Black Ops II might have to wait a little longer. It seems that Activision may have accidentally pulled the old bait and switch.
Several PC users have reported that when they cracked open their newly purchased copy of Black Ops II, they found two properly labeled Black Ops II disks, which you would probably expect. However, when the second disk was inserted into a PC, they were prompted to install Mass Effect 2 rather than continue the Black Ops II installation.
To get around this, players can activate the game on Steam and download the missing disk two files. Then again, anyone who's been affected by this mess has probably figured this out by now and is wondering why they didn't just download the game in the first place.
Not every package has been affected, though. And perhaps now you'll finally get the chance to play through Mass Effect 2.
This error is likely to be fixed in subsequent pressings. So, if you can actually managed to snag one, you might want to hold onto it. It may become a collector's piece.
11/13/2012 10:45AM