StarCraft 2: Heart Of The Swarm Coming In March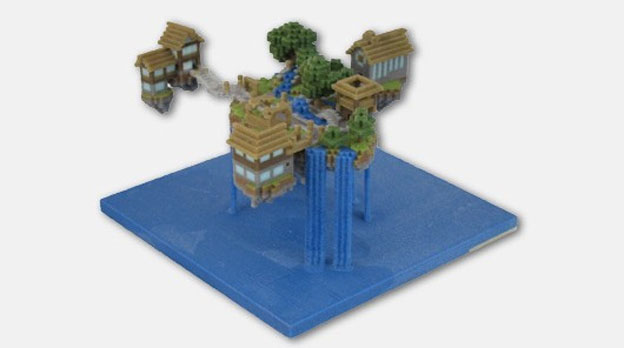 StarCraft 2's second episode, Heart of the Swarm, has an official release date. The game will be hitting store shelves on March 12, 2013, in three separate editions. The standard edition will cost $40 and won't include any extras. Shelling out another twenty dollars for the Digital Deluxe version will net you a Baneling pet for World of Warcraft, and a new "Torrasque" skin for your Ultralisks. You'll also get a couple of Zerg portraits and decals, the ability to put Kerrigan's wings on your characters in Diablo 3, and and special Zerg sigil to boot.
The $80 Collector's Edition includes everything in the Digital Deluxe edition plus a 144-page hardcover art book, a Zerg mouse mat, a full soundtrack CD, and a behind-the-scenes DVD.
You can pre-order the regular and digital deluxe version today. The Collector's Edition, however, will only be available in physical form, so you'd have to check with your local retailers to see if their pre-orders are open.
11/13/2012 10:55AM