PlayStation Plus Heads To The Vita In November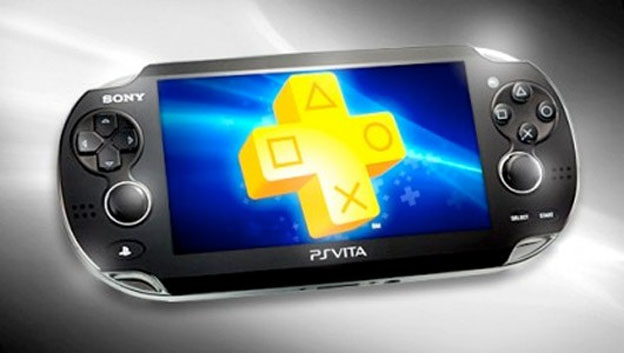 A few months ago, Sony announced that their PlayStation Plus service would be heading to the PlayStation Vita, but neglected to give us an official date. Well, today the publisher revealed that PS+ will officially become available on November 19.
The premium service will give Vita owners, among other benefits, access to the company's Instant Game Collection via the PlayStation Store on November 20. Six titles will be available for Vita Plus members through the promotion: Uncharted: Golden Abyss, Jet Set Radio, Wipeout 2048, Gravity Rush, Tales From Space: Mutant Blobs Attack!, and Final Fantasy Tactics: The War of the Lions.
The Vita edition of PS+ sports the same rates that the PS3 incarnation: $17.99 for three months, or $49.99 for a full year for the service. If you're already a Plus member on the PS3, you'll automatically be given one on your Vita as well. An extra GB of cloud storage is available for both PS3 and Vita for anyone who signs up as well.
Source: Press Release
11/13/2012 02:35PM