[Updated] Microsoft Hints At Xbox Live Decennial Festivities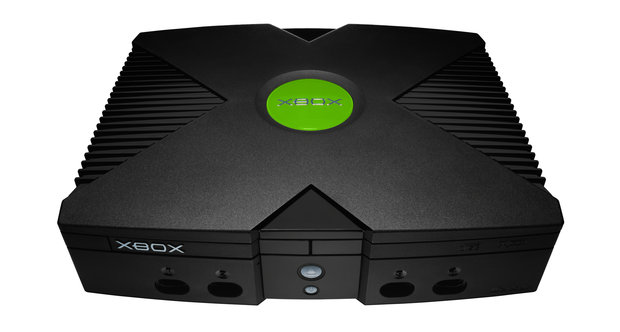 It's almost expected that we celebrate nice, round milestones, be it in our personal life or business endeavors. Microsoft intends to celebrate the 10-year anniversary of their Xbox Live service, but isn't giving out any details just yet. According to Larry "Major Nelson" Hyrb's Twitter, players will know more within the next few days. But while the Xbox PR magnate is playing coy, some fans have apparently already seen the fruits of ten years of labor.
In a tip provided by Chux, the Kotaku community member revealed that his friend had received a special edition Xbox 360 in the mail, featuring a unique color scheme and a ten-year anniversary emblem on its side.
Though the pictures appear legitimate, and the box the system came in says "Xbox Live: A Decade of Entertainment," Chux further notes that his friend was not merely a subscriber for ten years, but also a beta tester of Xbox Live prior to its incarnation on the original Xbox. As such, it's not entirely clear whether this console and Major Nelson's impending announcement are at all related, or merely a matter of coincidental timing.
Still, it does line up with earlier reports that Microsoft PR had been contacting some ten-year members of the service and requesting address information to send them a gift.
Update: Larry "Major Nelson" Hyrb has confirmed that the special edition console spotted yesterday is, in fact, a gift that has been sent out to some of Xbox Live's longest-standing members. He also mentions a contest on Thursday morning to win one of said consoles, as well as a separate Twitter contest for other prizes.
Source: Twitter
11/13/2012 03:00PM