Gears of War Designer Being Courted By Ubisoft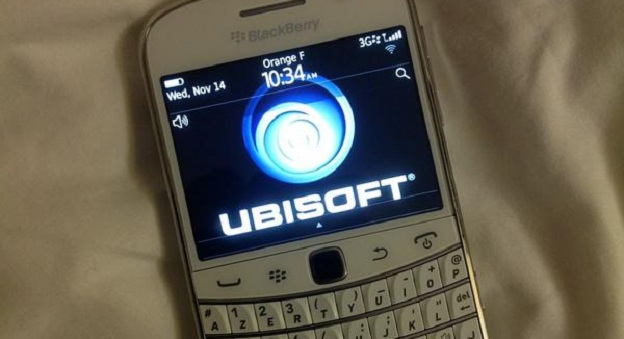 Since his departure from long-time employer Epic Games last month, Cliff Bleszinski has been exploring the world outside of videogames. His only notable overture into the format was a comment directed at Capcom expressing his willingness to "fix" the Resident Evil series. Tongue still planted firmly in cheek, the celebrity game designer, and the man behind Gears of War, tweeted today about a package delivered to his hotel room in Paris.
What lay within? A phone with a single number saved in it, and the Ubisoft logo as a background.
Follow-up tweets have included a picture of the phone, as well as several Taken references. Could Ubisoft be making a particularly targeted grab for Mr. Bleszinski? It's worth noting that, not four days prior, the man tweeted about how impressed he was with Assassin's Creed III, Ubisoft's big game for the holiday season. Could someone in Ubisoft HR have been reading? If so, they might have also read his complaints about his new Galaxy S3 not working overseas, unless the phone is a mere coincidence.
Could Cliff Bleszinski helm a future iteration of your favorite Ubisoft franchise? Would you want him to?
Source: Twitter
11/14/2012 02:40PM