Sony Issuing Lifetime Bans To PS3 Hackers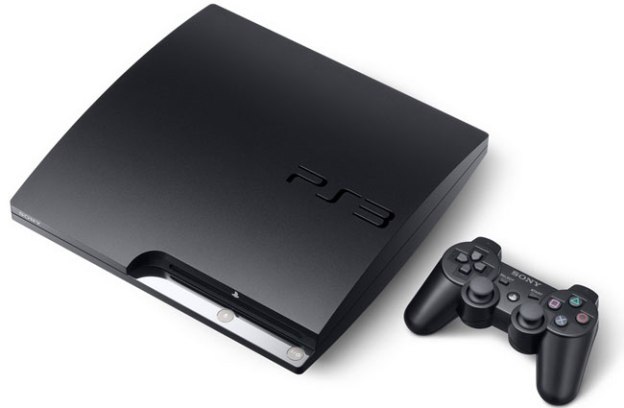 Sony has announced that it will be issuing lifetime bans to anyone that attempts to tamper with the PlayStation 3 through the use of unauthorized or pirated software.

A statement released today largely responds to a major security exploit that was released by a hacker group last month. That exploit released the system's LV0 keys, which reportedly allows users to decrypt any system update Sony may provide in the future.
Today, though, Sony has issued a crackdown that seems quite strict when compared to the types of warnings it has issued in the past. Its statement says that anyone who attempts to utilize any kind of exploit which "violates the terms of the 'System Software License Agreement for the PlayStation®3 System'" will invalidate their ability to ever access their console as well as the PlayStation Network in general.

"Violation of the System Software License Agreement for the PlayStation®3 system invalidates the consumer's right to access that system. Consumers running unauthorized or pirated software may have their access to the PlayStation Network and access to Sony Entertainment Network services through PlayStation 3 system terminated permanently."

"To avoid permanent termination, consumers must immediately cease using and delete all unauthorized or pirated software from their PlayStation 3 systems."
Source: PlayStation
11/14/2012 02:50PM