Primal Carnage Is About To Get A Slew Of Free DLC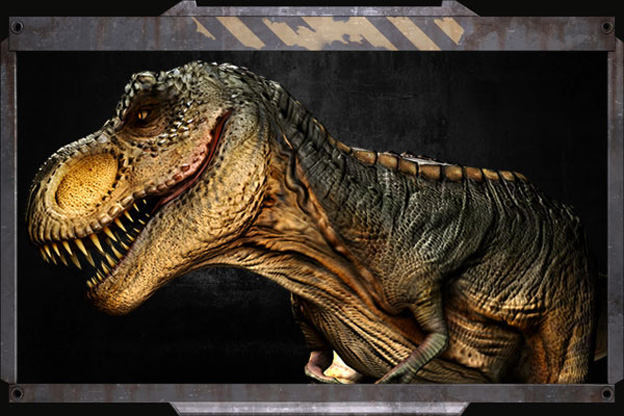 Fans of Lukewarm Media's dinosaur deathmatch title, Primal Carnage, are going to get a tasty treat later this month. The developer, along with Reverb Publishing, told Cheat Code Central that they're planning to roll out a "slew" of new content and the first batch will arrive by December 1st.
This update will add an additional game mode called "Get to the Chopper." According to the publisher, Get to the Chopper is a "deceptively simple" mode where humans "must work together to make [their] way along a linear path to the chopper waiting for them at the other end." Of course, the humans will have to contend with an opposing team full of dinosaurs who would rather turn them into a delicious snack.
Additionally, Lukewarm Media is planning to release alternative character skin packs from time to time. The first of these packs will also hit the net later this month.
"Our goal with Primal Carnage was to make the best dinosaur video game to date, and according to the reviews, we've done just that – but we are FAR from done," said Ashton Anderson, lead designer and founder of Lukewarm Media. "Gamers are hungry for more content and today we reveal not only these character skin updates, but also 'Get to the Chopper', the first of several additional game modes that will be offered absolutely free to our players."
Did you catch that last part? All of the this new DLC is going to be offered free of charge. So, if you were ever obsessed with dinosaurs, it might be time to revisit that obsession.
Source: Reverb Publishing
11/14/2012 09:35PM