The Walking Dead Episode 5 Gets A Release Date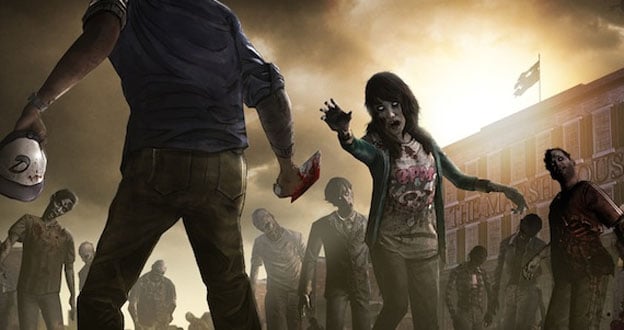 The much anticipated finale to Telltale's The Walking Dead: Season 1, will be available for purchase soon. The episode, entitled The Walking Dead: Episode Five – No Time Left, will be available on the PlayStation Network on Tuesday November 20th, and on the Xbox LIVE Marketplace, PC, and Mac on Wednesday November 21st . All digital distribution partners such as Steam or the iOS App store will also offer the game's final episode on the 21st.
Now it's time to talk about some Spoilers, so if you haven't played episodes 1-4, stop reading this article now.
Episode 5 picks up where 4 left off, with Clementine missing and Lee Everett bit by a walker. With Everett's time running out, Lee rallies his remaining allies to come with him on a search and rescue mission. Your job is to get Clementine back and get everyone safely to the boat before her mysterious captor does something horrible to her or you turn into a Walker yourself.
Praised as one of the most artistic videogames in our current generation, The Walking Dead has taken us on some serious emotional trips over this past year. If Episode 5 is the payoff we all want it to be, this game could go down in gaming history.
Source: Telltale Press Release
11/15/2012 11:15AM