GOG Returns To 3D Realms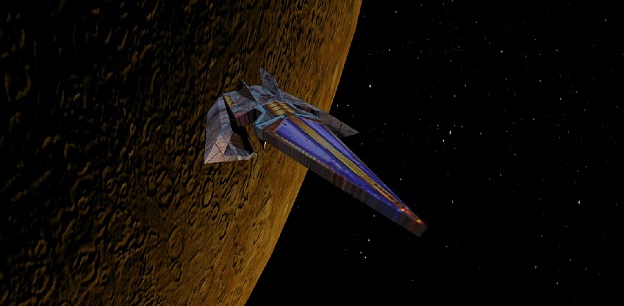 3D Realms is a developer whose name has long passed into the annals of history. While it was most commonly associated with the Duke Nukem name, having been behind Duke Nukem 3D, they actually had a broad library of games, ranging from first person shooters to futuristic flight combat games. 3D Realms was infamous, though, for the game it never brought to market: Duke Nukem Forever.
Well, Duke Nukem Forever is out now and is pretty much objectively bad, but that doesn't mean the rest of 3D Realms' library should lie forgotten.
Enter GOG.com, who announced today that they now have licenses to put up some of 3D Realms' classic games. They're starting with today's two new releases: Shadow Warrior, a racially insensitive and brutally violent first person shooter, and Terminal Velocity, a mostly free-roaming and futuristic flight game that brings back many fond memories. Duke Nukem 3D is already on the service, and it would seem that more are on their way.
11/15/2012 02:20PM