Uncharted: Fight For Fortune Heading To The Vita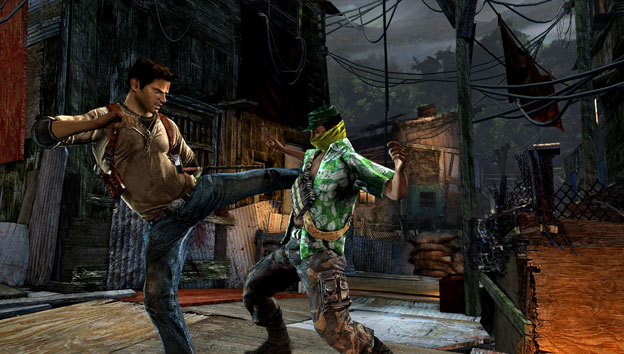 The previously rumored card game based on the Uncharted franchise is indeed real and heading to the Vita on December 4, Sony confirmed today.

Priced at $4.99, Uncharted: Fight for Fortune is, as expected, an action-adventure turn-based card battler starring various characters and artifacts from the beloved Sony-exclusive franchise. Players will create their own team of "Faction" cards using heroes, villains, and mercenaries from the series, and then use them to take on A.I. opponents or other players.
The card battler will interact with Uncharted: Golden Abyss, the other Uncharted Vita game, by letting players use whatever treasures they find in that game as cards in Fight for Fortune. The compatibility will be included in a patch for Golden Abyss, to be released upon the launch of Fight for Fortune.

As previously revealed, One Loop Games will serve as the title's developer, in collaboration with longtime Uncharted dev Naughty Dog.

Source: PlayStation Blog
11/19/2012 03:05PM