Skullgirls: Slightly Different Edition Now Live on PS3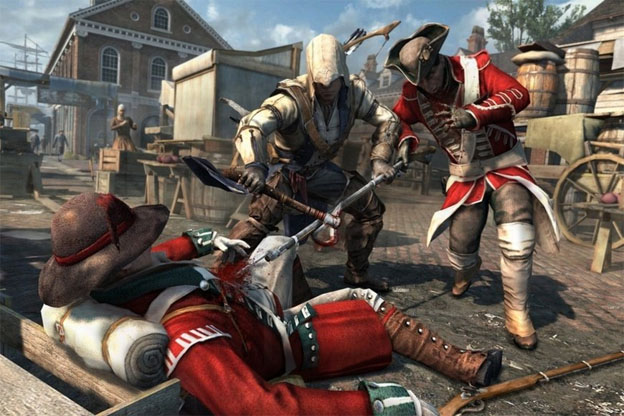 The much awaited Skullgirls: Slightly Different Edition has finally been released. Originally planned for release over the summer, Slightly Different Edition started as a patch to fix the netplay between North American to European players. However, the update has now become one of the biggest free fighting game updates we have ever seen. The patch features over 300 new tweaks, new character move functionality, new tutorials, new training mode options, and a much awaited inclusion of an in-game move list. It adds almost all the functionality fans have been asking for since Skullgirls was first released.
So, why did SDE's release take so long? Well, unfortunately, the entire development team was laid off from their company, Reverge Labs, back in June. The layoffs happened about a month before the patch was supposed to release. Instead of letting the game die, however, the development team formed their own new studio called Lab Zero Games. Lab Zero will now be taking over all development for Skullgirls, including work on all future patches and DLC. Unfortunately, this studio switch has caused a delay on both the upcoming PC version of the game, and any upcoming DLC characters. However, Lab Zero has assured us that they have not given up and will resume work on both as soon as they possibly can.
Skullgirls: Slightly Different Edition is free for anyone who has purchased the full version of Skullgirls. The game will automatically update itself to the next time you decide to play. Currently, SDE is only available for the PS3, but an Xbox 360 release is forthcoming.
Source: Lab Zero Games
11/20/2012 10:25AM