Hitman: Absolution Gets Deus Ex-Themed DLC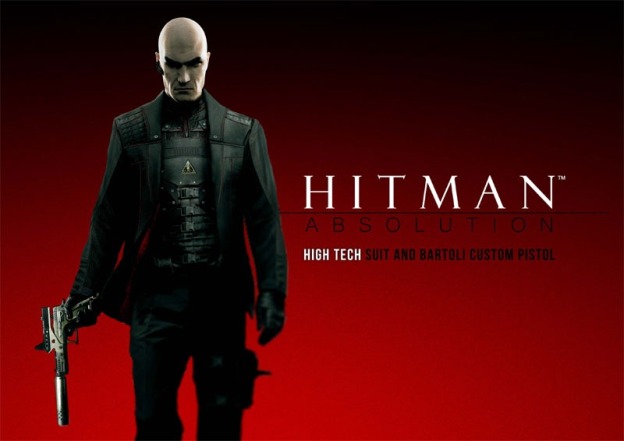 Agent 47 may be a ruthless and efficient killing machine, but he's also one seriously well dressed dude. That Italian suit is classy. And that red tie? Forget about it.
So, it shouldn't come as much of a surprise that 47's latest game, Hitman: Absolution, is getting new outfits, as well as new weapons, in today's DLC drop.
The DLC includes armor and weapons inspired by Adam Jensen from Deus Ex: Human Revolution, another title from Square Enix. The pack also contains a set of costumes that were previously only available through pre-order. Each of these can be purchased separately for a buck, or bundled together for $6. Xbox LIVE and Steam are both confirmed to be selling the content, and we can probably expect the PlayStation Store to do the same after today's PSN update.

Hitman: Absolution was released today for Xbox 360, PlayStation 3, and PC.

Source: Siliconera

11/20/2012 03:10PM