PlanetSide 2 Is Available Right Now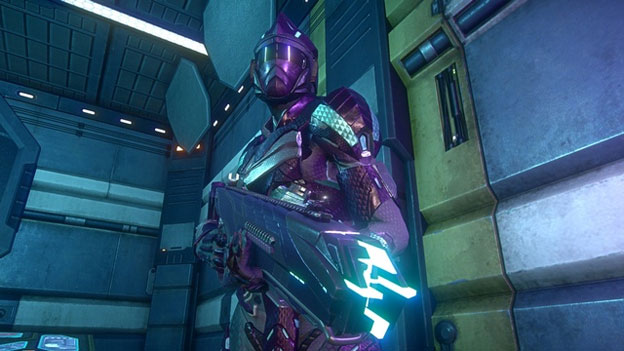 A quick public service announcement for all you MMO fans out there: PlanetSide 2 is available now.
As in, right now. You could be downloading it right this second.

Sony Online Entertainment made the announcement today in the form of a fancy, explosion-filled launch trailer.

For the uninitiated, PlanetSide 2 is a PC-exclusive MMOFPS, and the sequel to 2003's PlanetSide. In it, players join in one of three factions—the Terran Republic, the New Conglomerate, or Vanu Sovereignty—and go to war against each other through vehicular, aerial, hand-to-hand, or standard shooting combat. Currently, six classes are available to choose from.
PlanetSide 2 is a free-to-play title. So, anyone can get in on the big battles at no cost. However, Sony is offering a premium membership starting at $9.99 a month, which will give users priority access to log-in queues, a monthly cache of in-game currency, early access to various cosmetic items, and a few other nifty perks. In addition, a $15 game card that gives bonus in-game cash, an exclusive new rifle, and a month's worth of premium membership time can be purchased exclusively through GameStop.

Source: Press Release
11/20/2012 03:20PM