Resident Evil: Revelations Spotted On HD Consoles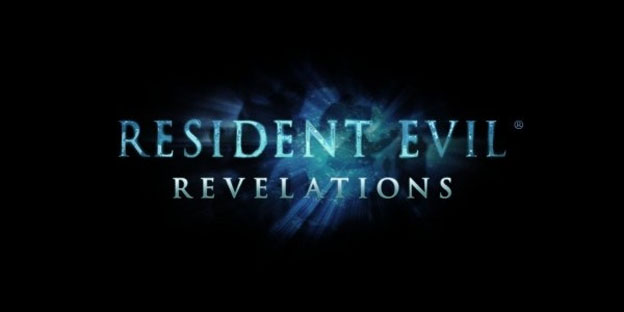 Resident Evil: Revelations was one of those killer games that made you want to buy a 3DS when it first came out. However, now it looks like anyone with an HD console may get a chance to delve into Resident Evil's backstory. A Korean ratings board has recently posted entries for Resident Evil: Revelations on the Xbox 360 and PlayStation 3. This is a bit odd considering it was originally a portable title and suggests that it's being retooled to fit an HD console.
Revelations was somewhat well received by critics (better than Resident Evil 6, at least), and many have called it the bet Resident Evil game of this generation. It's comparable to the original Resident Evil, minus the horrendous voice-acting. And, considering one of the biggest complaints about Resident Evil 6 was the fact that it was too action oriented, this is a huge plus for longtime Resident Evil fans.
Capcom has not yet commented on the strange rating, but we will bring you more information about any possible Resident Evil: Revelations HD Release as it becomes available.
Source: GRB
11/26/2012 11:20AM